Welcome to
Wellness Reimagined
A DPHHS Montana Medical Marijuana Licensed Provider.
We empower quality-minded patients with an
innovative approach to alternative medicine.
Organic
Naturally Grown,
No Agricultural Chemicals.
Pesticide Free
Better for You, Better for the Environment.
Non-GMO
Just the way
Nature Intended.
1
To use medicine in the state of Montana, you need a recommendation for a green card from a doctor licensed to practice medicine in the state of Montana. The first step is to gather your medical records and set up a doctor's appointment with a doctor that can write the recommendation for a green card. Apogee Gardens can provide contacts for doctors throughout the state and information on how and where to set up appointments.
2
For your doctor's appointment you will need to bring the most recent 3 years of medical records and a valid Montana driver's license or ID. If the doctor recommends a green card for treatment, he/she will provide a signed physician's statement at the end of the appointment. You will need to send the physician's statement to the state along with a copy of your ID and a square photo of yourself (eyes open, white background, from the shoulders up).
3
Once you have your paperwork ready, register with the state at the following website:
https://mt-public.mycomplia.com/#!/mt/register
You will need to input some personal information, receive a verification email, login, and fill out a NEW PATIENT APPLICATION. Once you get your green card in the mail you can start purchasing medicine. If you have questions, Apogee Gardens staff is always happy to help.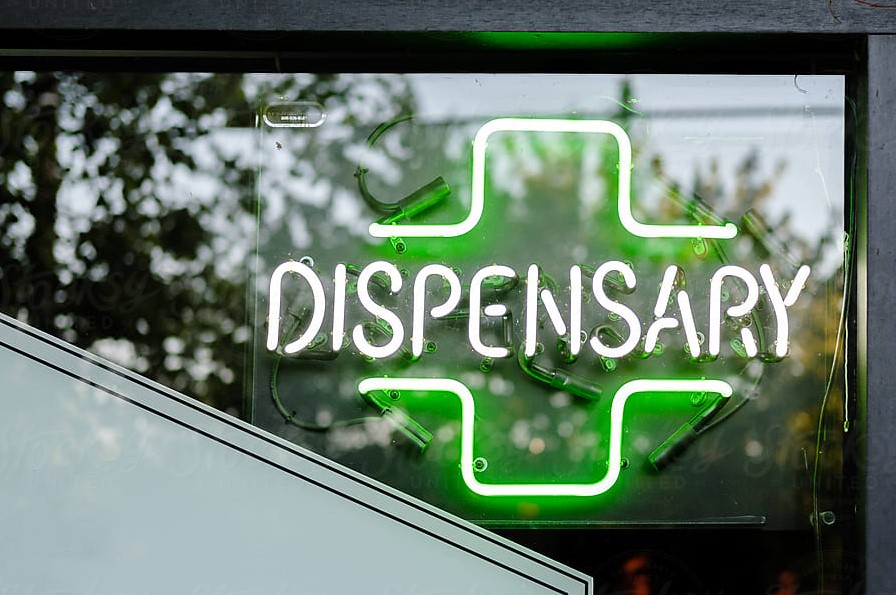 About Us
Our goal is to educate our patients and work with them to provide a treatment plan customized to their specific needs. We pride ourselves on a unique menu offering with some of the highest quality in the state, not available anywhere else in Montana.
Get Your Card
Suffering from a debilitating medical condition? If so, you may have symptoms or a condition that a physician may believe would benefit from the use of our medicine.
Apogee Gardens is here to help you get your Montana Green Card.
Our Happy Patients
Livingston
Based on 3 reviews
Ry Aspen
01:36 18 Dec 20
I had a wonderful experience upon entering Apogee! First, super convenient location, right off 89S! Sarah and her crew

...

are factual, welcoming, and best of all, have one of THE BEST, and LARGEST selection of medicinal marijuana and medical marijuana products, CBD, etc. There's no Bob Marley posters, nor Pink Floyd flags covering windows, this isn't a "dorm dispensary"...this is a PROFESSIONAL DISPENSARY, and treats it's customers as such! The selections are vast, from frosted-over (with terpenes)Indicas, to Happy-All-Day Sativas! My personal recommendations would be the Never Summer Kush...the heavy hitting Truffle Butter...and the exotic White Panther, all sure to be fast-favorites among regs and connesuers alike! Apogee has killer meds, a friendly store front, and damn fine flower!

read more
Calvin Dirette
21:15 03 Jun 20
Great people, and great quality medicine. Highly recommend the concentrates. HIGHLY.
Alexander Cobb
21:11 24 May 19
Best dispensary in Montana by far. They are always extremely responsive and helpful, with tons of knowledge about every

...

aspect of the meds. They have made my mmj experience as amazing as I ever could have hoped for. Keep it up Foggy!!!

read more
See All Reviews
Contact US
With 2 locations in Livingston and Hamilton delivering to Bozeman, Billings, and Missoula, we aim to provide easy access to your medicine.
Livingston
Dispensary
Bozeman & Billings Delivery Orders
Fulfilled from Livingston
Every Other Friday, Call for Schedule 
Visit Us:
5060 US-89
Livingston, MT 59047
Hours of Operation:
Monday - Friday:  10am-7pm
Saturday:  9am-2pm
Sunday:  9am-2pm
Hamilton
Dispensary
Missoula Delivery Orders
Fulfilled from Hamilton
Visit Us:
1453 Hwy 93, Unit B
Victor, MT 59875
Hours of Operation:
Monday - Friday: 10am-7pm
Saturday: 10am-4pm
Sunday: 10am-4pm